The Anything and Everything Monthly Newsletter
Hello fellow readers, I thought that having a monthly newsletter would be kinda fun and would encourage me to to write AT LEAST once a month. This first addition is just gonna kinda be an overview of things and we are gonna see how it all goes! Hold on…this could be rough!
What New?
I have recently started college and I am a week in and I have gotten about 3 hours of sleep the whole time. As a wise John Mulaney once said 'I LIVED LIKE A GODDAMN NINJA TURTLE!' and that is pretty close to what being a college student feels like. I get to move into my dorm next week so that is exciting and I really hope my roommate is ready for the kickass new Blondie poster I just bought! If you have any advice for the broke ass college student….just keep it to yourself I am too tired to listen.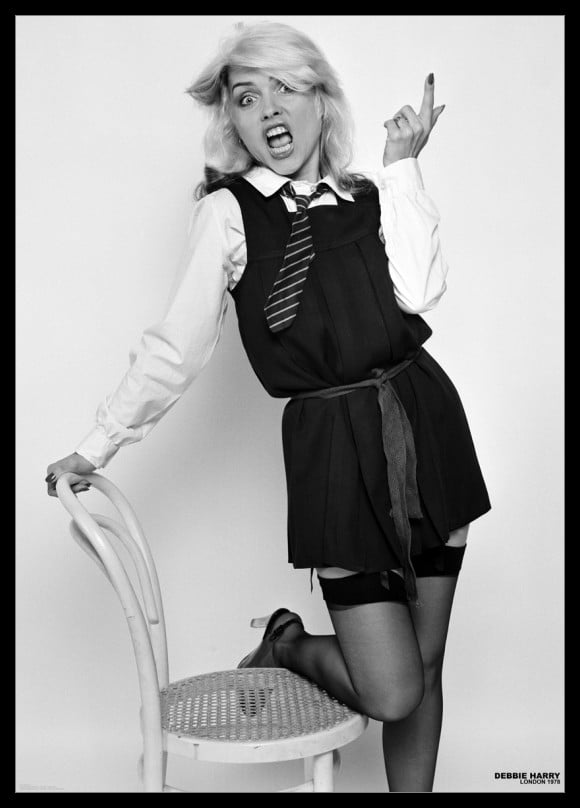 What did I listen to all month that you need to listen to?
Songs for the General Public, The Lemon Twigs, record
In the Aeroplane Over the Sea, Neutral Milk Hotel, record
Dreaming, Blondie
The Rocky Horror Picture Show, The Original Roxy Recordings
Sorry Ma, Forgot to Take Out the Trash, The Replacements, record
Amber, Nick Costa
Nights, Neon Trees
Blind Alley, Fanny
What did I watch all month that you need to watch?
Mindhunters, Netflix series
Trainwreck
Hoops, Netflix series
Reruns of Bob's Burgers
American Pie
Rush: Beyond the LIghted Stage, Netflix Documentary
Superbad for the 10000th time
Release Radar (Music)
Yes there are a lot of records coming out in Sept…these are just the ones you need to know about
| | | |
| --- | --- | --- |
| Marilyn Manson | We are Chaos | Sept 11th 2020 |
| Yusuf/Cat Stevens | Tea for the Tillerman | Sept 18th 2020 |
| Public Enemy | What You Gonna Do When the Grid Goes Down | Sept 25th 2020 |
| The Flaming Lips | American Head | Sept 11th 2020 |
Posts to look forward to
Boogie Nights movie review
IT, a series: The book, the movie….and the other movies
The Passion of Joan of Arc movie review
Songs For the General Public album review
Van Weezer album review (if they ever decide to release the record)
What do you want to hear!?
We are nearing the end of the this first newsletter and I want to know what you as readers want to hear! Do you want Izabella advice, letters to the editor, interviews with old people, monthly polls? Let me know what you think would make this newsletter the bee's knees.
MONTHLY MOVIE QUOTE
Every month I will give out a movie quote to see if YOU guys are up to date on your movies! Answers will come out in the next newsletter!